The Lash Definer
Define your eyes and emphasize your lashes. F-OXY Mascara nourishes and protects your lashes from breakage while giving them more length, volume, and curl. Stylo Yeux WR has a long-lasting and water-resistant formula to add definition to your lash line.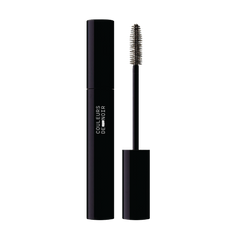 F-OXY Mascara
Mascara
An exceptional formula that delivers length, volume, and an improved curl while preventing breakage.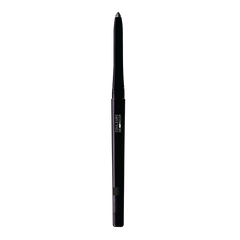 Stylo Yeux WR
Eyeliner
A long-lasting formula that adds more definition to your eyes.
01 Noir

02 Brun

03 Vert

04 Bleu

05 Beige

06 Gris

07 Bordeaux